You've been stuck for hours working hard to add tiny visual effects that will send your ad to a whole new dimension. Sounds familiar?
We know how time consuming this task can be, so that's why we at Adform are constantly improving our Builder Mode, which is part of our powerful HTML5 Studio. Builder Mode is based on components that enhance your ads with new special effects or new visual functionalities, and your job just got easier with the newest addition to these components: Particles.
What Is the Particles Component and What Can You Do with It?
With Particles, you can visually enrich your ads by using one of our provided presets or uploading your own custom presets. Easily apply any of the weather effects presets, like "Rain," "Snow," "Clouds," or "Fog," and your ads will be good to go. Looking for something a bit more sophisticated? Don't worry—we also provided the ability to create a real apocalypse in your ad by using presets such as "Rain Shower," "Snow Storm," or "Dark Clouds."
See examples below:
1)      Using the Snow preset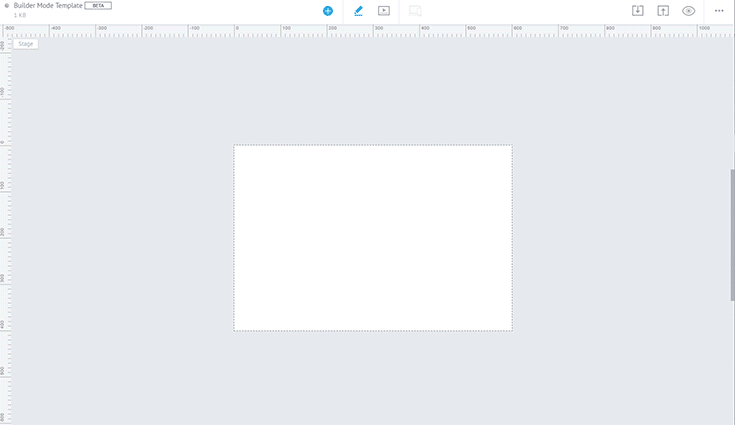 2)      Using the Custom preset
Even More Functionalities with Our Flexible Settings
Sometimes adding a specific preset might not be enough, so we added flexible settings to allow you to get the exact visual effect you need. Below is a short list of the most important settings:
Quantity: Number of particles to be applied to your ad
Speed: Speed at which the particles should move
Turbulence: The amount of movement for the particles in your ad
Direction: Direction in which your elements should move (the basic options are "Up," "Down," "Left," "Right," or "Custom")
Start Empty Stage: Start with a clear stage at the beginning of the ad and then fill it with particles
Start on Action: Start playing particle animations upon user interaction (e.g., it starts to snow only after the user clicks a specific button)
Ready to Take Advantage of All These Features and More?
Get a head start with the Particles component in HTML5 Studio by clicking here. It's totally free. Want to learn more about HTML5 Studio and other creative tools? Take a tour here, and read more helpful tips in our community section.