Medium Rectangle
Half page
Leaderboard
Filmstrip
Medium Rectangle
Get Access
HTML5 Studio gives you access to all IAB formats as well as video and responsive-design formats.
Instantly Create
Our Quick Templates allow you to create very simple but effective ads in minutes.
You don't need to be an expert in coding or have professional designing skills. Our complete HTML5 Studio provides you with a set of ready-to-use templates, where once you replace images and text you are done.
Animate & Engage
Accomplish animated banners with the Builder Mode quickly and effortlessly without writing code!

Use the very intuitive Drag & Drop interface to add rich-media elements and apply any effects and animations to standard images.

In addition, you can implement video components and DCO functionalities.
Test & Publish
If you already have an ad, including those created with third-party tools, you can use the Compliance Mode to test and upload your ad to Adform.
You can also add additional features and verify the ad's validity for programmatic exchanges.
Target Consumers on All Devices
Don't miss tremendous opportunities for cross-screen rich-media campaigns. Our HTML5 Studio is fully MRAID supportive, which means your ads can run across in-app, mobile and desktop web.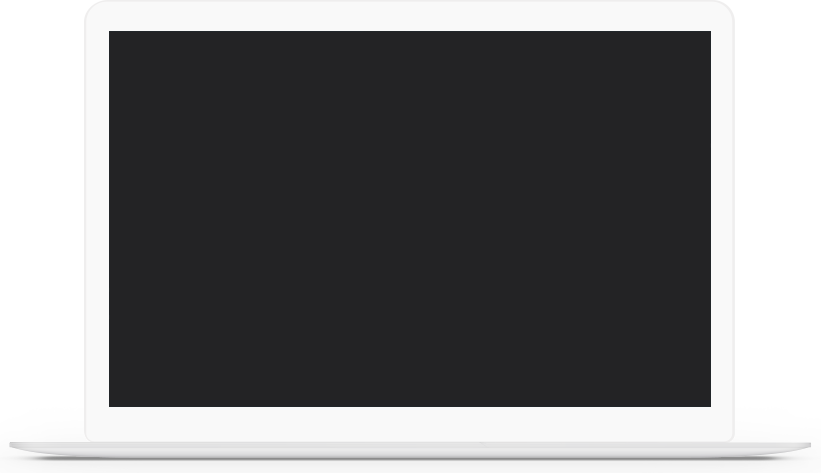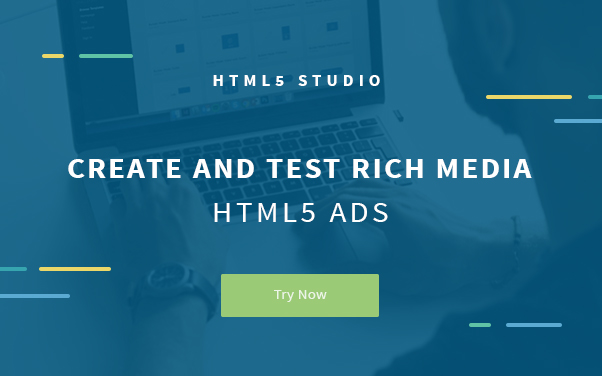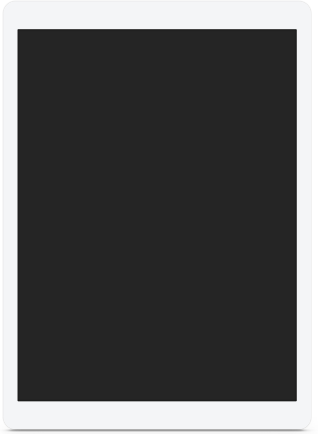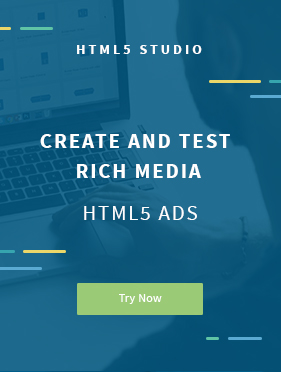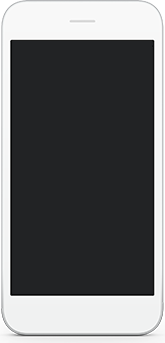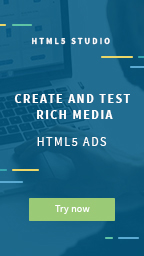 Be Seen
Simply create a single ad with our video tool and you will have a video ad that fit across any screen. With one single click, it is uploaded to our HTML5 Studio!